Did you know that you can view any of our properties, same day from 7:00 am to 7:00 pm?
Schedule a Viewing is as easy as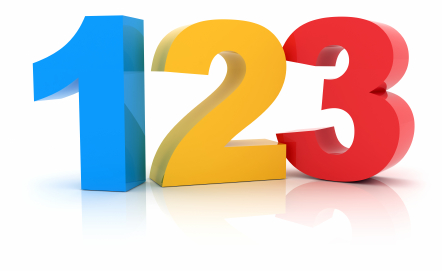 Take a picture of your I.D, ( State I.D, Drivers License / Military)
Sent the Picture of you I.D, Property Address, along with date and time you would like to view the property.
send via SMS TXT to: 205-265-1280 or e-mail it: sipmllc@gmail.com
Its that easy, you will recive a response within 30 mins on instructions on how to view the property.